Bionalan


Weedcutter and chaff skimmer specialist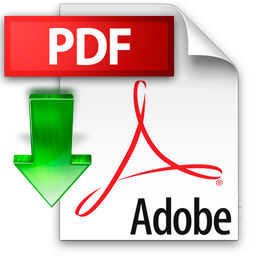 Download our 2020 catalogue
Weedcutter La Selac
The company BIONALAN starts the construction of the SELAC weedcutter.
This equipment allows to cut off the inflorescence of the unwanted plants to prevent seed production and their dispersion. The tool, installed on the front or at the back of the tractor, uses hydraulically animated rotative knives. It has a working width from 4.40 to 13.20 meters and is vertically folded for transport.
Trials on wheat have recently shown its capacity to cut on a high speed (more than 8 km per hour) thanks to its dividers and counter-blades. One of the weedcutter's strengths is the intermediate frame, allowing a floating position and a manual adjustment of the right and left height thanks to its ground tracking wheels. Lightweight and handy, the BIONALAN'S SELAC will enable to work both on low height cereals (15 cm) and cereals up to 1.80 meters. The Bionalan company plans to conceive much larger models for the great plains of Eastern Europe.
At a time where the trend is to lower phytopharmaceuticals protection products, the mechanical weeding appears to be the solution to fight against some weeds. The demand for this type of equipment would come mainly from producers in organic farming. Read more >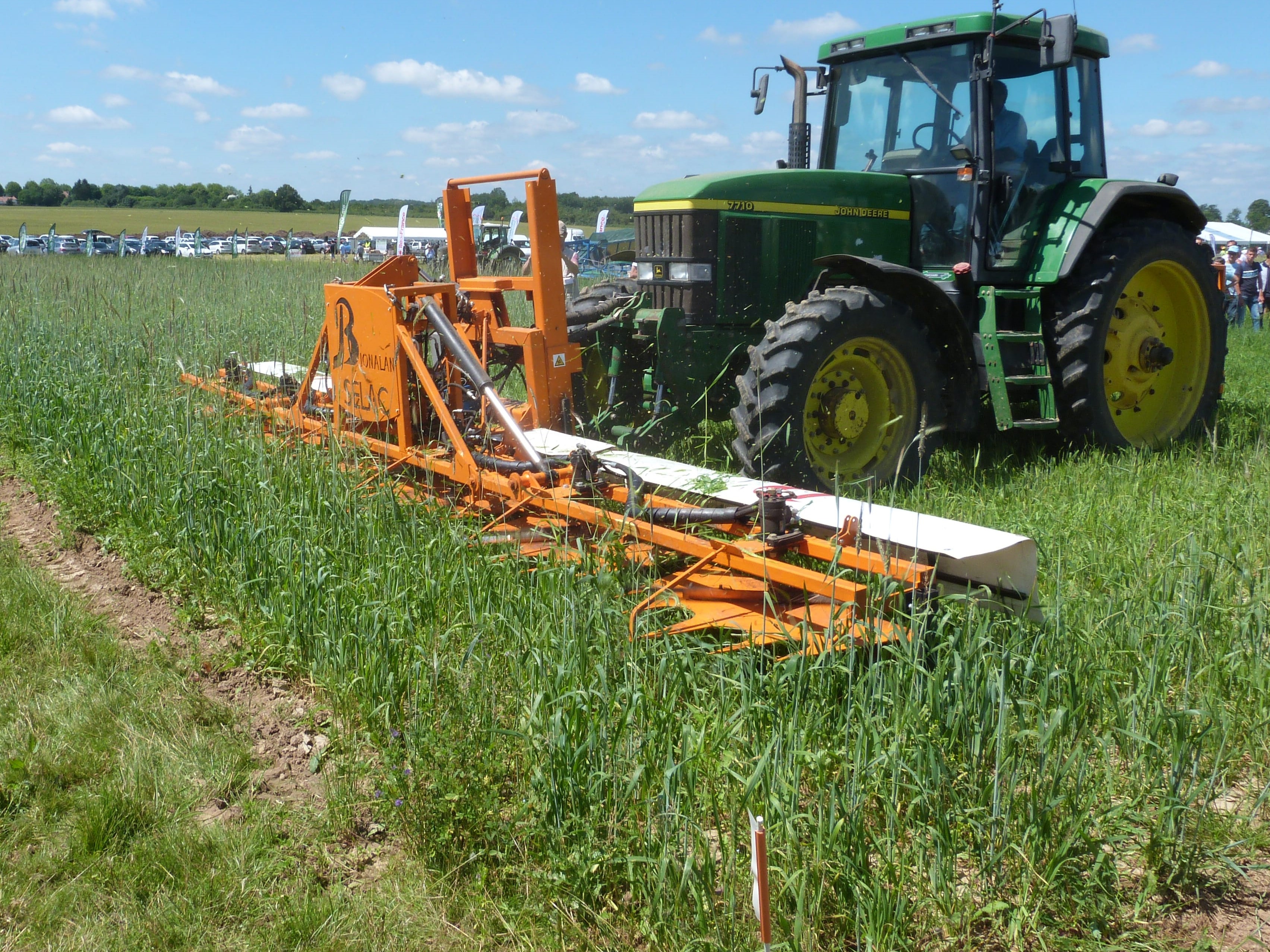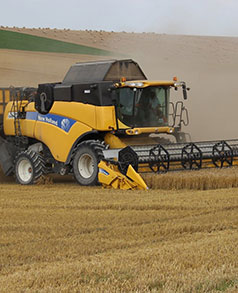 Chaff skimmer
With an empty weight of 900 kg, the skimmer can swallow more than 20 m3 of chaff. The set built in mechanico-welding and covered by a cloth doesn't modify the width or height of the machine, but generates a tail swing of 1.40 meters compared to the shredder skirt. In the field, the reserve unfolds by 1.30 meters thanks to an apron contained in the door.The emptying is done by opening this door and lowering a part of the bottom of the hood. Unlike other models, the set doesn't lift to dump into a trailer. The mechanisms (screws, actuators…) driven by an independant hydraulic unit, are controlled and checked from a housing located in the cabin. The sizing of the hydraulic unit includes collecting corn cobs.