Weedcutter Bionalan THE SELAC :
Weedcutter the SELAC ist more powerfull with a motor developing 13CH60 per meter, but also with a rotation knives the more slow.
The SEALC ist the only to be equipped with counter knives with a system of rotating kinves : this system allows a systematic meeting between the weeds stem and the knives.
She posses a sturdy frame and can also to be equipped with a hydraulic unit, simple and double pump with cooler and 140L reserve of HV46.
Finally, its paint gives it incomparables shine and hold.
Weedcutter SELAC is composed of two ranges :
Ist our weedcutter going of 80cm at 6m, she is dedicated to use for agricultural exploitation alone but also for the vegetable grounding.
Ist strong point, is its economic aspect who allow of limited the price/HA and investment.
This weedcutter is attached to the front or rear lift arms and contains a folding ramp without slope correction, which explains the limit of 6M60 maximum
Ist our weedcutter large flow, going of 6m60 at 15m60. She is dedicated to use more complete and more perfectionned.
She is equiped a sturdy frame and develops a power at the counter of 13CH60 and possess a annual capacity to use who can exceded 1000HA per year.
This Weedcutter all options allows exceptional comfort and a speed of use of 12KM/H in very good conditions, howerve its use is generally on a range of 4 to 8KM/H.
Utility and description of the equipment :
Cutting the unwanted plants inflorescence
Stopping seed production and their dispersion
Mechanical weeding to reduce crop protection products
Coupling at the front or in the rear of the tractor
Hydraulic supply of the rotative knives
Several working width available
Counter-knives
Hydraulic power station
Ground tracking wheels
Compensating system of camber on a nitrogen ball
New trimming system with divider
Progress speed up to 15 km/h
Adjustable height of the dividers to adapt to the different types of weeds to be trimmed
No air depression
Intermediate chassis on nitrogen ball cylinder and central pivot
Lightweight and handy
Height adjustment on cylinder + lifting arm

Coupling at the front or at the rear of the tractor
Hydraulic supply of the rotative knifes
Several width available :

4M40 / 6M60 / 8m80 / 9m / 11m / 13m20

Compensating system of camber + floating ramp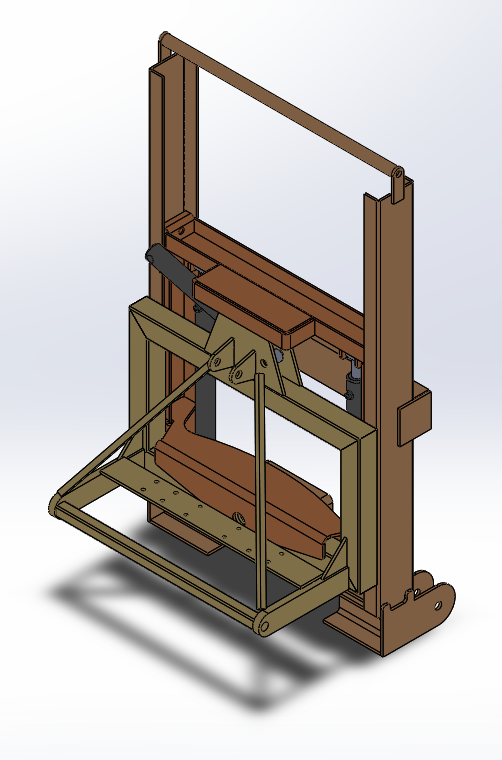 Intermediate chassis for the camber correction with the option to move up or down the cutting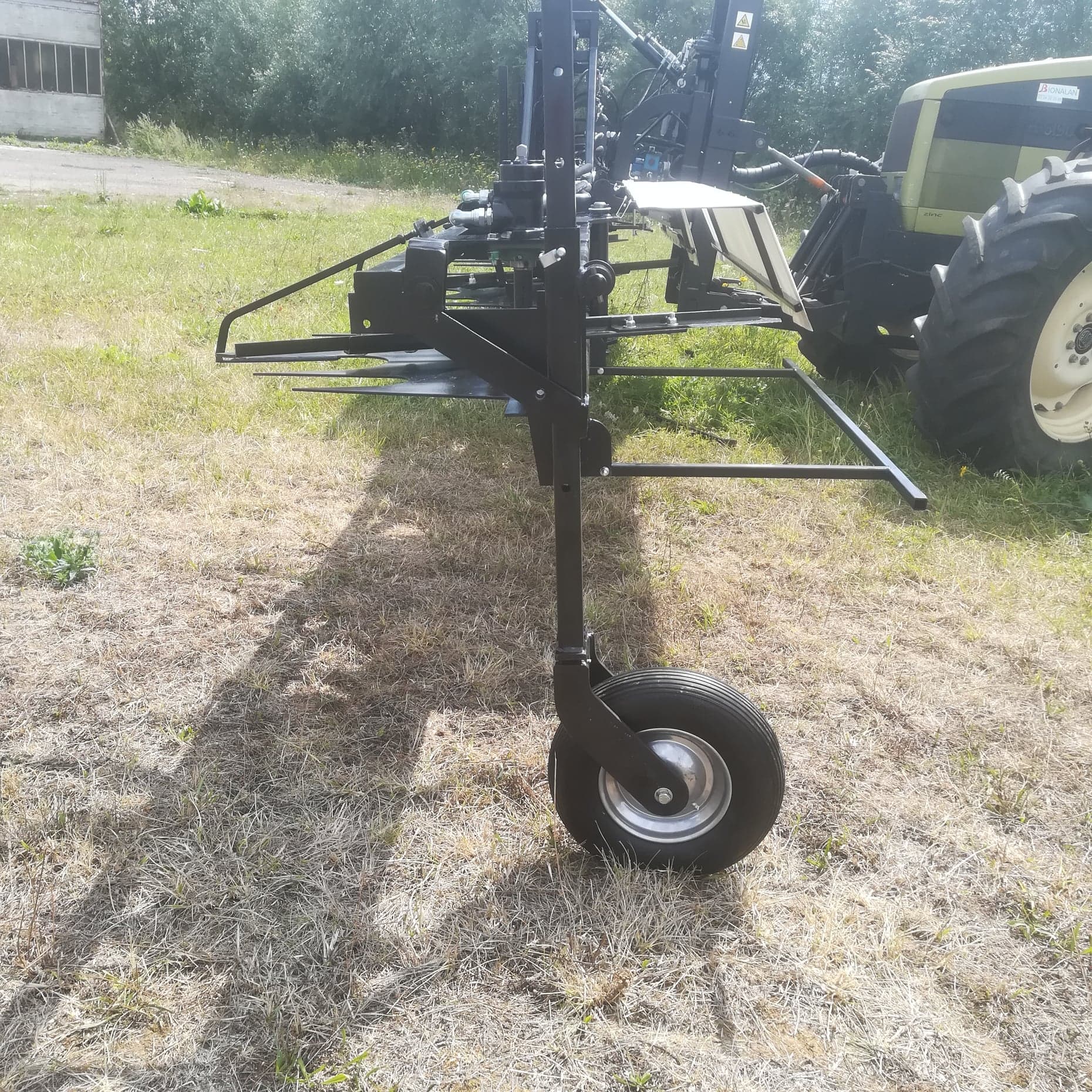 Ground tracking wheels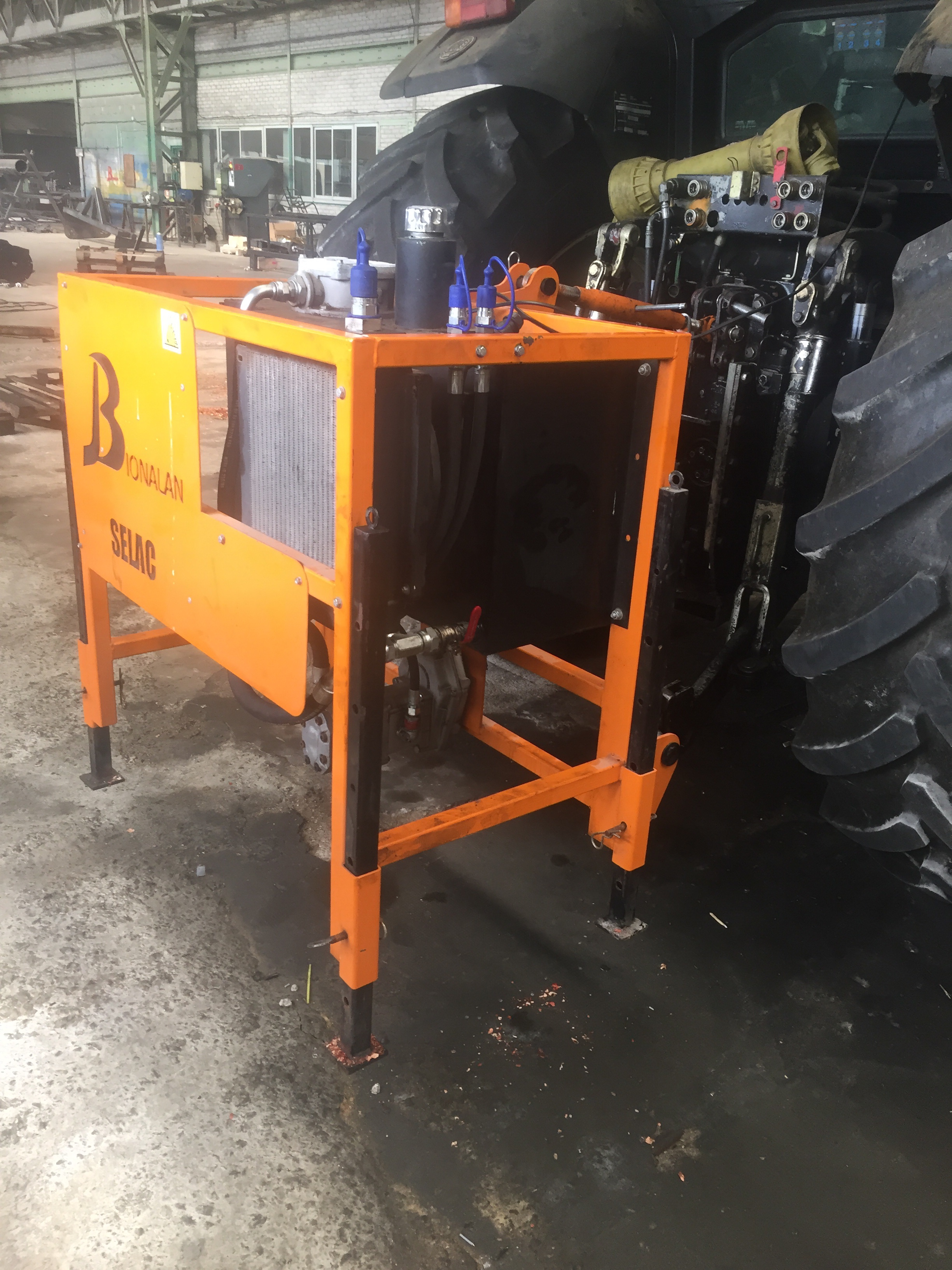 Hydraulic plant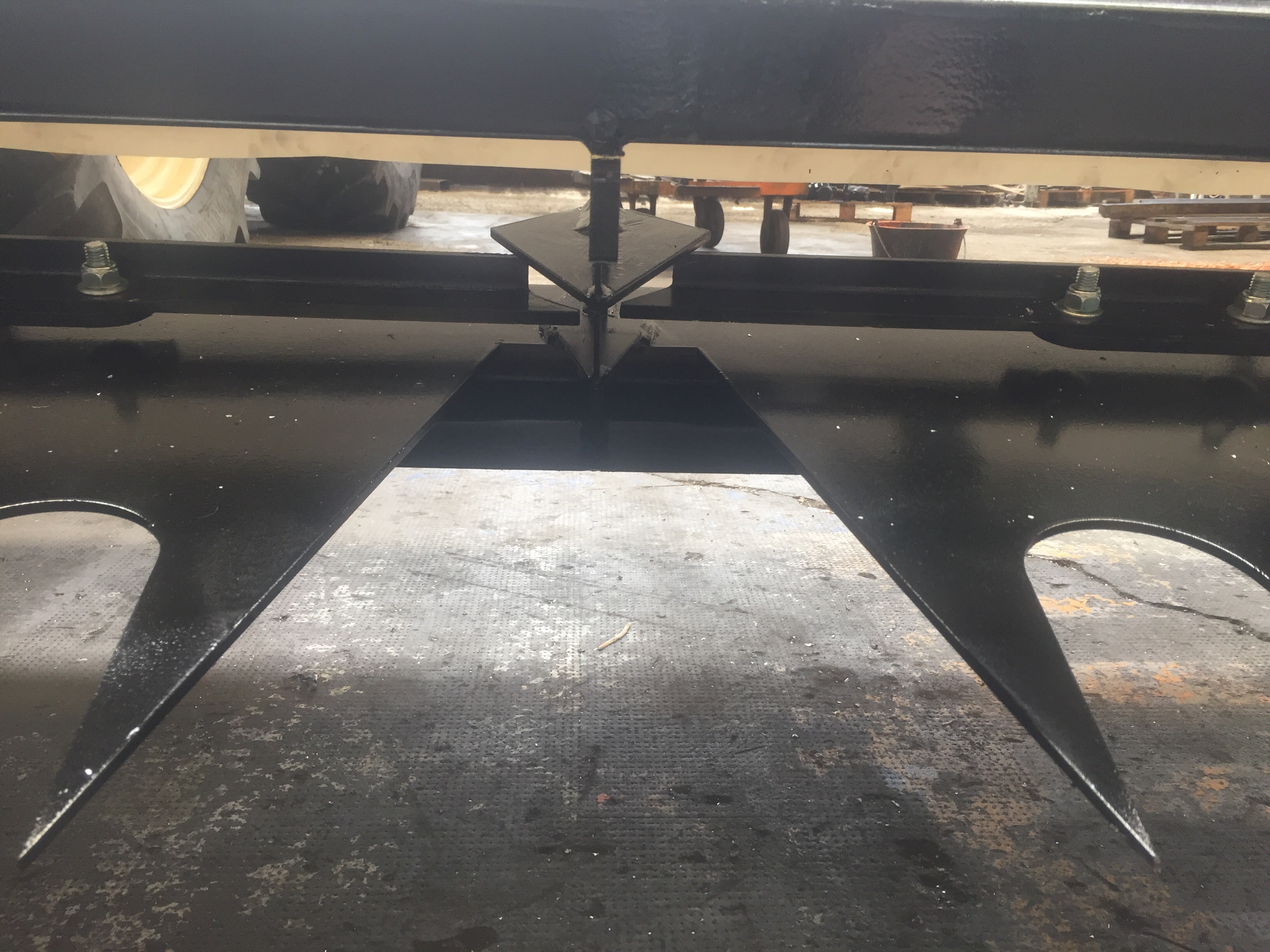 Counter knives
Trimmer system with divider.
Progress speed up to 12km/h
Dividers height adjustable to fit all types of weeds to trim
No air depression caused by a low knives rotation (450RPM)
13hp power, the most powerful one on the market
Lightweight and handy
Possible cutting between 15 cm and 1m80